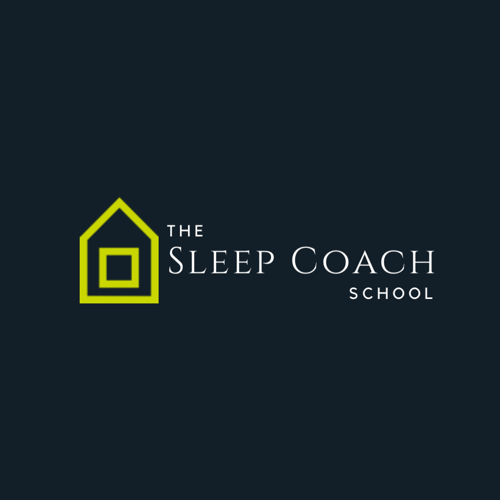 As she had found so much hope in videos where others shared their journey, Marina decided to share her's, including her struggle with somniphobia. Her insomnia started when the process of falling asleep and being asleep, places where we have no control, became sources of anxiety and fear. Knowing that many others just like her experience this, but may not share it because they think it sounds too odd, Marina joined the channel to spread education and hope.
If you want to learn more about the school and myself, please head to www.thesleepcoachschool.com!
This content does not constitute medical advice, diagnosis, or treatment, and should never replace any advice given to you by your physician or other qualified healthcare providers.