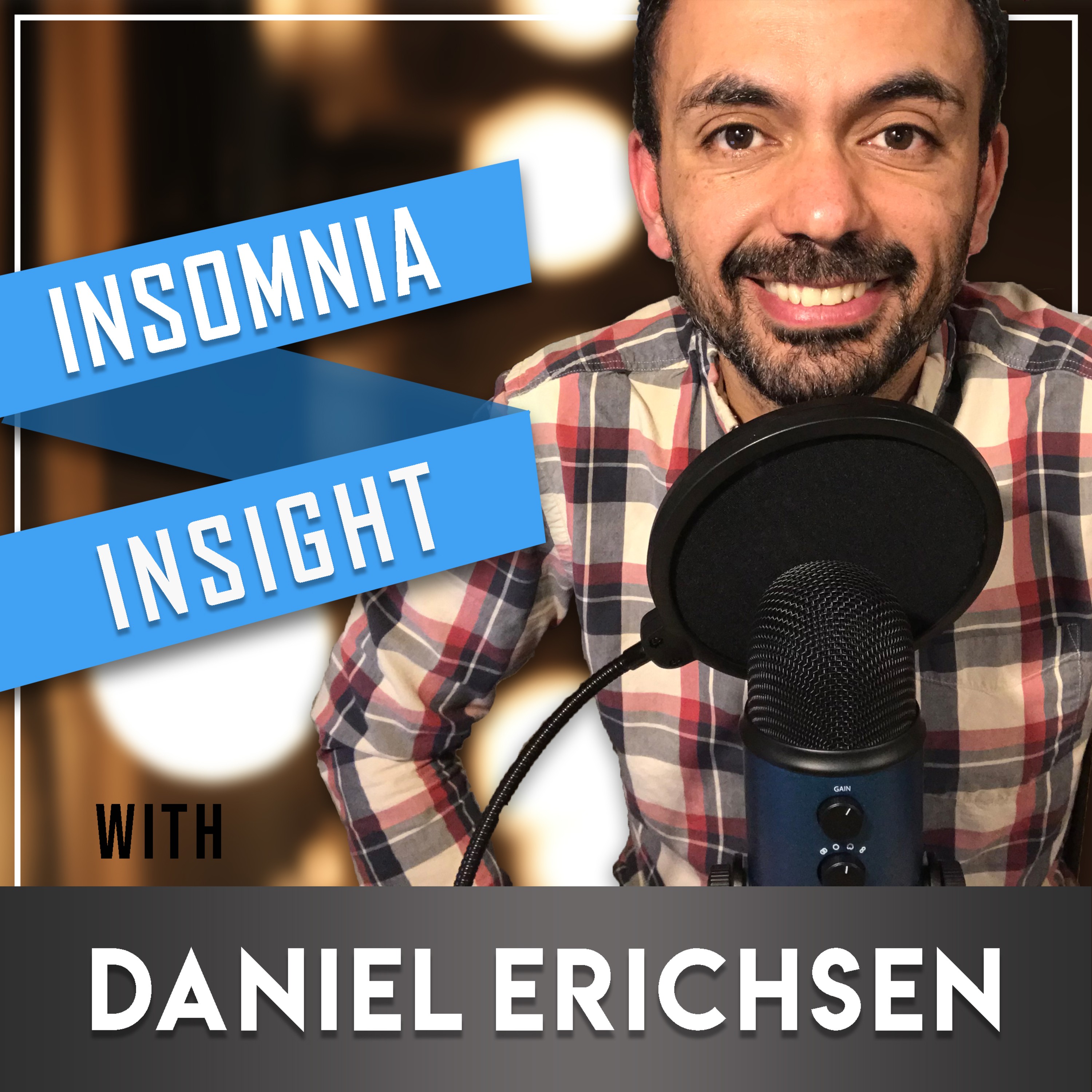 In this episode we review Dr. Neil Stanley's book "How to sleep well". Funny with a good overview of sleep medicine. 
If you have trouble sleeping or questions about insomnia please leave a comment, email me at insomniainsight@gmail.com or leave me a voicemail at 503-489-4820. 
Look forward to hearing from you. 
Best
Daniel